Sweat and sour: The passion to keep cooking. The struggle to keep going.

Over the last few years, restaurants have been forced to adapt
to new circumstances. Rising rent prices made it harder
for them to stay in the same neighbourhoods and close
to their clients. Abundant supply and competition created
lower margins. A global pandemic forced everyone to shut
their doors overnight, and, slowly, come back to life.
As Kitch focuses on creating tools that unite restaurants
in the fight to stay open, we get to know them better
as well. In the end, this is about more than tech. Or about
the money made and saved. There's a lot more
on the table. A lot more at stake.
The Independents is a short documentary series that features
stories of sweat and devotion told by the fearless owners,
founders and chefs of iconic restaurants in the Kitch community.
We invite you to step inside their kitchens. Get to know
what drives them to keep battling, while finding a new
way to deliver food outside of their domain: your home.
Episode 01
Lupita with Duda Ferreira
Dough is where the heart is
Lupita is a pizzeria founded by two Brazilian
friends who share a love for local ingredients,
natural wines and above all, the dough.
Every pizza coming out of their oven is
expertly crafted with handmade sourdough
and a lot of care.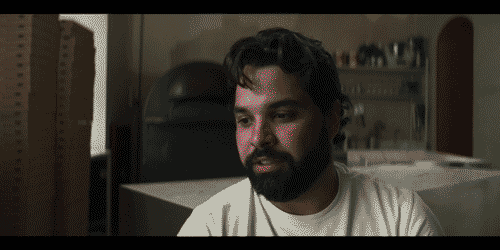 Episode 02
Boa-Bao with Chris Gielen
Family makes the difference
Boa-Bao is a journey through Asian cuisines,
inspired by the authentic recipes and local
traditions form every corner of the iconic
continent.
It's a long trip: from China, to India, to Cambodia,
to the kitchen, to the table, and your house.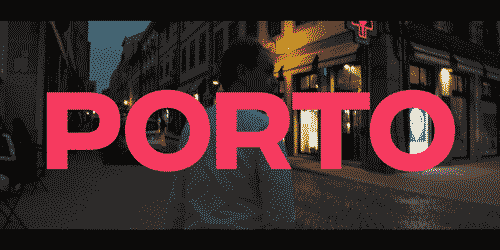 Episode 03
100 Maneiras with Nuno Faria
A classic, not-so-classic
100 Maneiras is a classical yet innovative
restaurant operating in the heart of Lisbon
founded by Nuno Faria and Ljubomir Stanisic.
As you would expect of a Michelin Star restaurant,
they're uncompromising on quality. So how do you reinvent yourself when a global pandemic hits?
Episode 04
Reco Reco with Miguel Peres
Reco-Reco is the digital brand of Pigmeu,
a conscious, biological and sustainable
restaurant where pork is the hero ingredient,
but also the most respected one.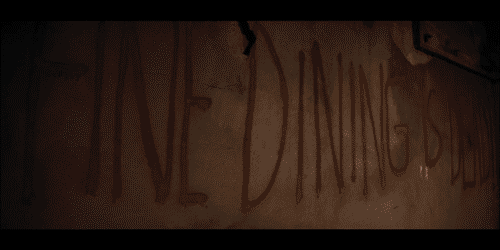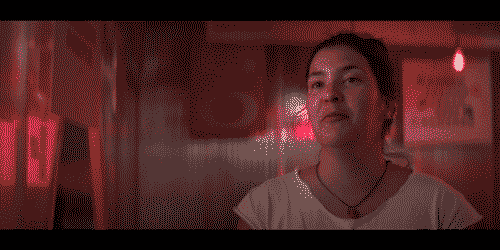 Episode 05
madam bō with leonor godinho
Madam Bō was born in the middle
of the pandemic with a product created
to survive a trip on two wheels: fresh,
tasty, handmade dumplings.
They have triumphed in the digital era
with street food cooked with mathematical
precision, while staying true to