Here you will find personal projects, smaller work, random experiments and miscellaneous findings.
4 Designers Enter A Videocall
In the current Covid-19 reality, groups of friends don't get together in a physical space, but in a group call instead. I'm lucky to be friends with some insanely talented people. In one of these occasions I got together with 
João Neves
,
Sofia Ayuso
and
Rúben Rodrigues
. This is an illustrated representation of that event.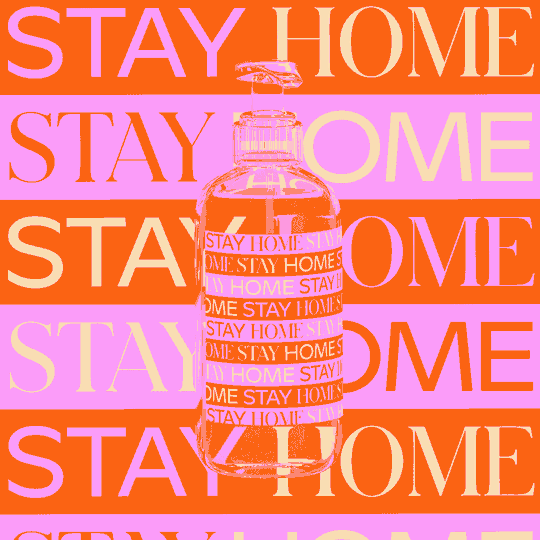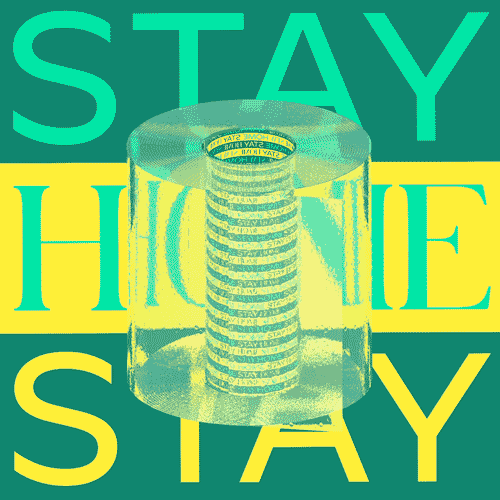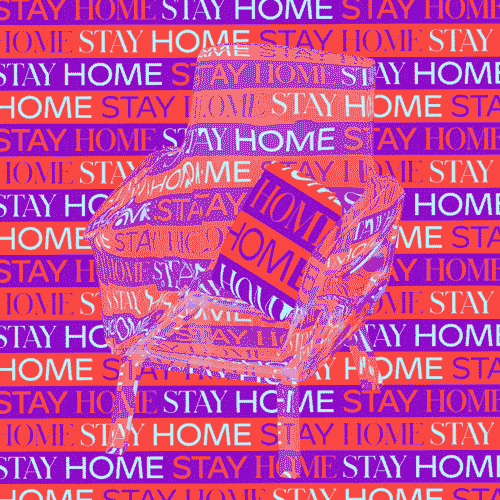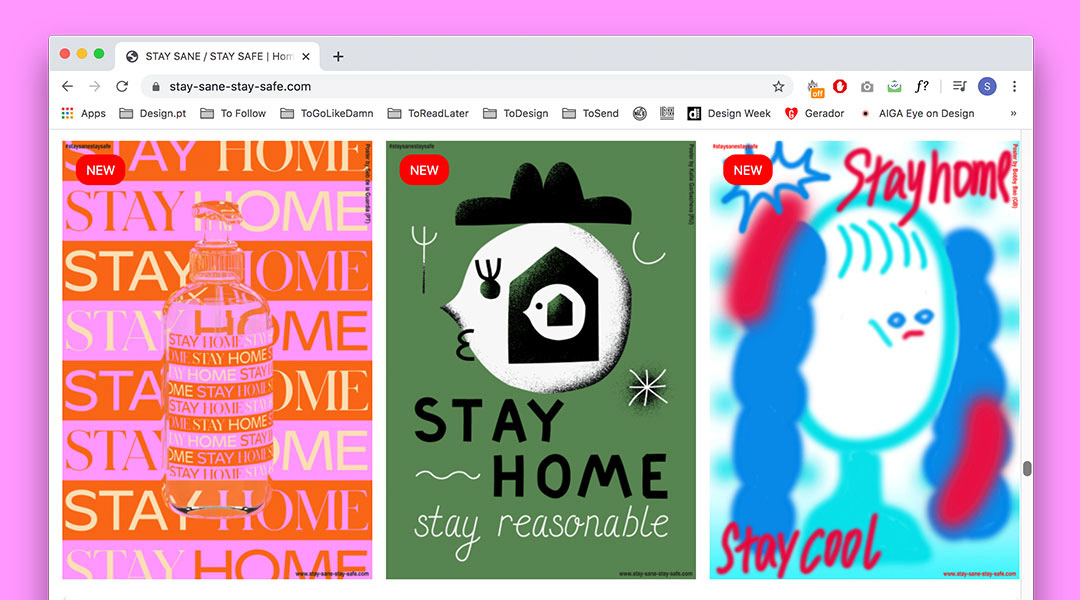 A little colourful call to action for these trying times.
Work: Ica
A Peruvian sweater brand, with a logo inspired by trapezoid structures frequent in Inca architecture and colours from the flag of the Ica region in Peru.

Work: DX
Visuals for a tech festival, themed after Digital Transformation (DX). A simple yet flexible identity where the letters transform and adapt themselves to each layout format.
Spotted
Work for The Design Kids December Workshop, spotted on Bürocratik's
Büromarks
.